INTECH-ICS AG
INTECH-ICS AG develops, produces and distributes innovative systems and equipment for the security needs of our time.
Our products are used in banks, authorities, embassies, public buildings, industry, etc.
From the simple pass-through, to bullet-proof doors and partition wall systems, to complex entrance systems with the highest security requirements, INTECH-ICS AG is your right partner.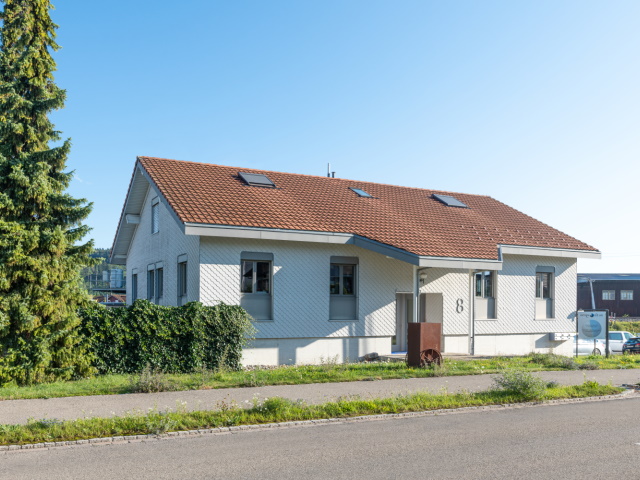 References
Over 120 cash corners have been in reliable operation since 1997. The following banks belong to our satisfied clientele:
– Aargauische Kantonalbank
– Appenzeller Kantonalbank
– Bank Linth LLB AG
– Glarner Kantonalbank
– Hypothekarbank Lenzburg AG
– Nidwaldner Kantonalbank
– Raiffeisenbank
– Schaffhauser Kantonalbank
– Schwyzer Kantonalbank
– Thurgauer Kantonalbank
– Zürcher Kantonalbank
– Zürcher Landbank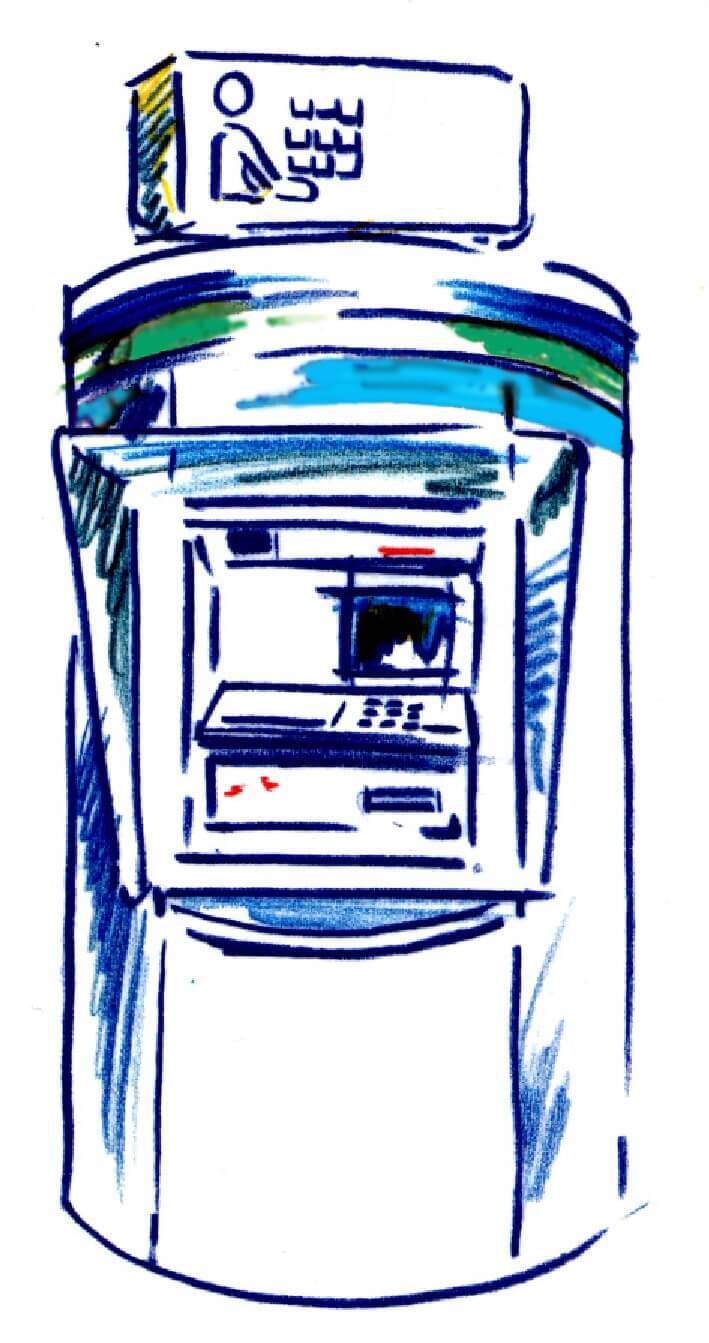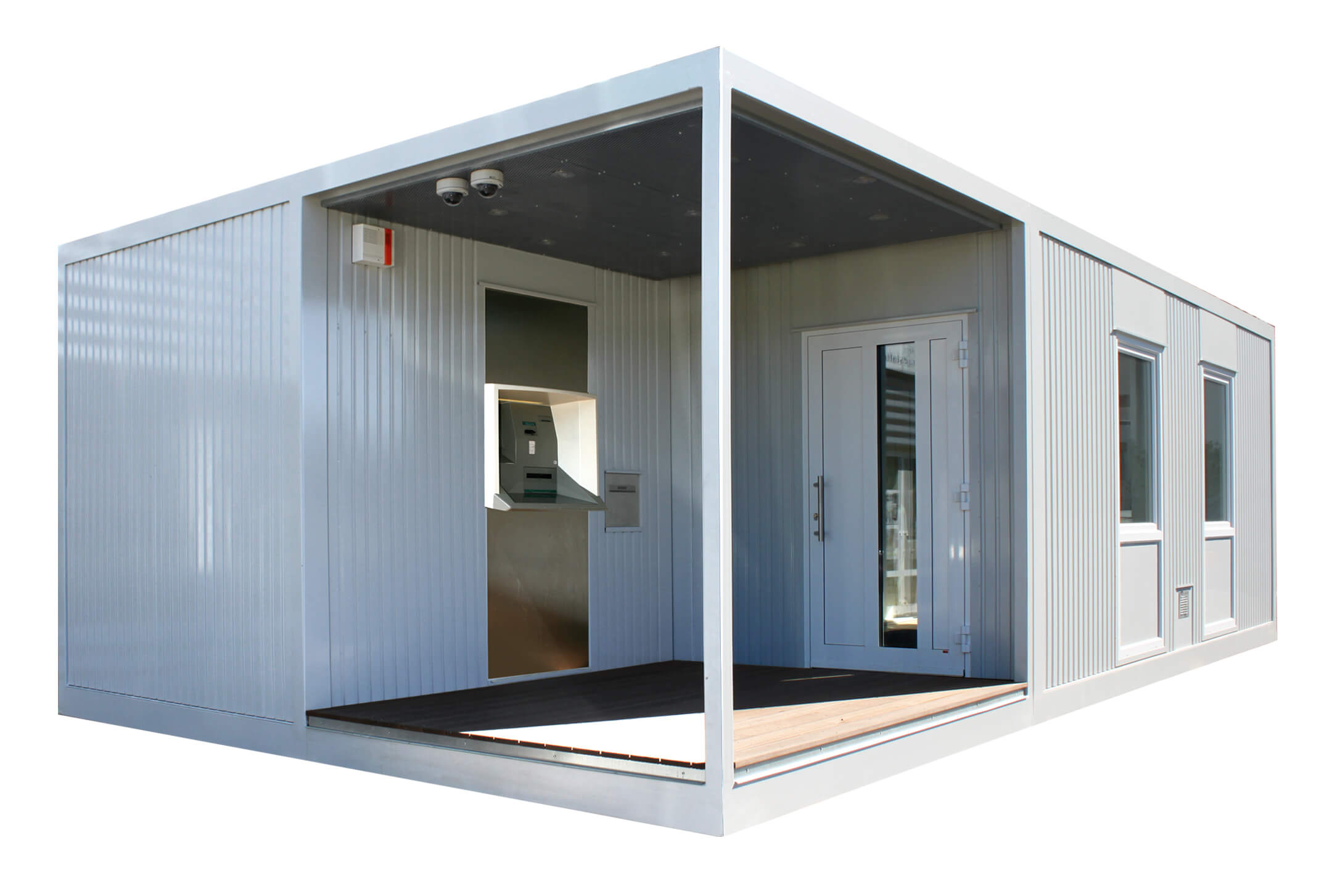 Rental bench
Do you need temporary premises for the conversion of a bank? We have the solution for you! With our mobile bank containers, you can offer your customers the usual service outside the construction noise while maintaining security. The temporary bank can be equipped with an ATM. Would you also like to place your ATM outside the bank during the reconstruction? This can be integrated into the mobile bank container. Do you only need a solution for your ATM? Then you can place it in one of our rental cash corners during the conversion work.
Contact us to check the availability of the right solution for you.
INTECH-ICS AG develops and produces